Explore AR Careers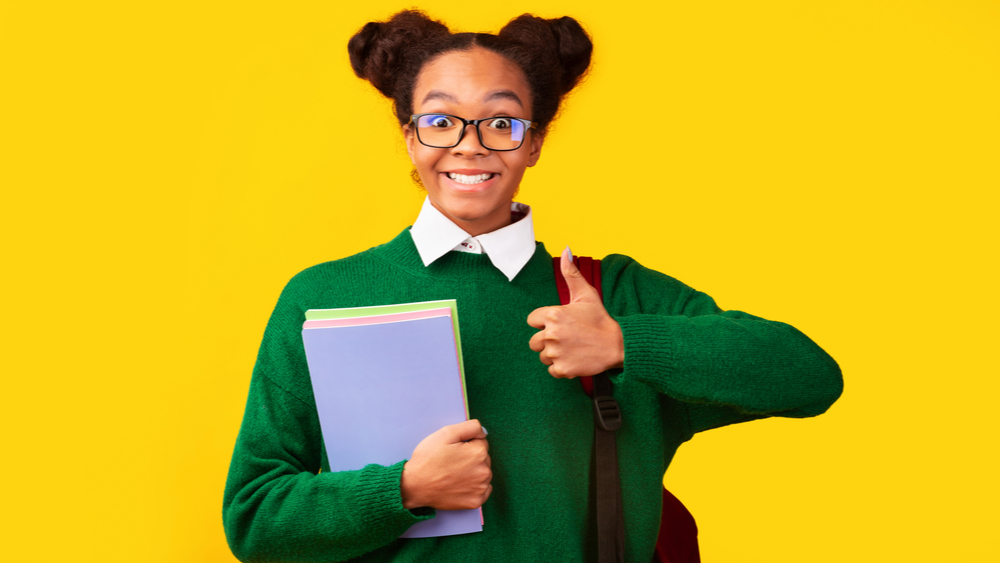 Arkansas Workforce Challenge
Applications must be submitted before the qualifying program begins.
About
The Workforce Challenge Scholarship was created for workforce training in high demand areas: healthcare, information technology, and industry. Classes are not limited to credit-bearing programs. Non-credit, workforce-training classes that fit into the three above categories may also qualify.
Criteria
Applicants must:
Be an Arkansas resident
Must be a high school graduate or received high school equivalency
Cannot be a current recipient of the Academic Challenge Scholarship
Be accepted for admission into an approved program as defined by ADHE Occupation List for 2020-2021 Academic Year.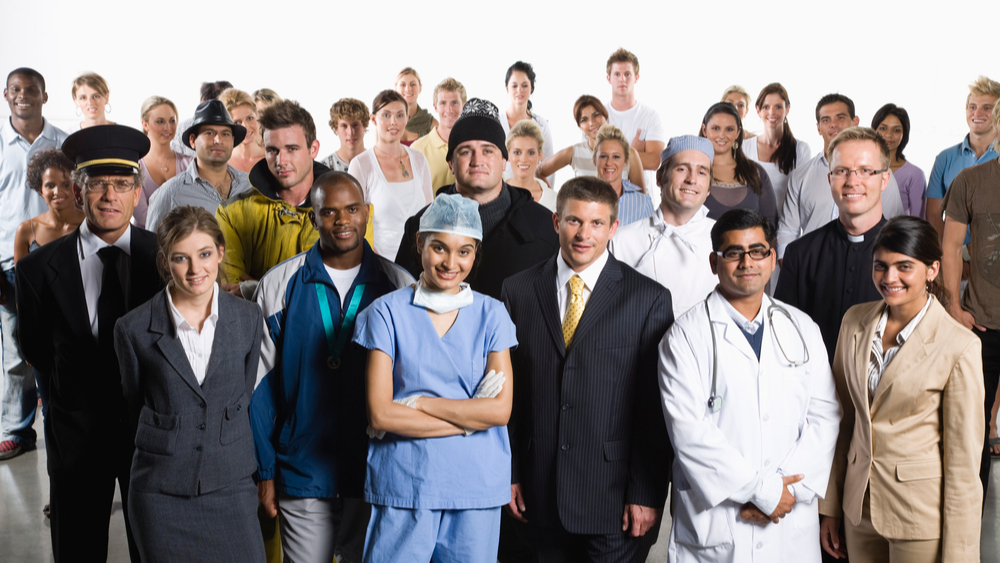 Arkansas Future Grant (ArFuture)
Applications must typically be submitted July 15th for fall and Jan 10th for spring.
About
The purpose of this grant is to increase the education and skills of Arkansas's workforce. The grant applies to students enrolled in Science, Technology, Engineering and Math (STEM) or regional high demand areas of study. The grant will cover tuition and fees for qualifying certificate and Associate degree programs at Arkansas' public institutions for eligible students.
Criteria
Applicants must:
Have either graduated from an Arkansas public school, private school, home school or received high school equivalency diploma approved by the Department of Career Education; or
Verify that he or she has resided within the state for the three (3) years immediately preceding application and has either:
Graduated from an out-of-state high school, private school, home school or received a high school equivalency diploma approved by another state.
Be enrolled part-time or full-time at an approved institution of higher education in a program of study that leads to an associate degree or a certification in a STEM or regional high demand field.
Complete the Free Application for Federal Student Aid (FAFSA)
Finance Aid Process
Step 2
Complete the free application for Federal Student AID (FAFSA)
Step 3
Review the Student AID Report (SAR)
Step 4
Submit paperwork requested by the Financial AID Office timely
Step 5
Review your AID offer
Step 6
Complete federal student loan MPN (Master Promissory Note) & Loan entrance counseling
Institutions: Colleges and Universities
11
Four-Year Public University
9
Other Higher Education Entities
14
Private Colleges & Universities
22
Two-Year Public Colleges